An expert Microsoft office specialist
at your doorstep
Short explanation:
Exceloco's Microsoft office Specialist has extensive spreadsheet programming knowledge. If you need a full Spreadsheet produced or just a few elements or data-optimized, our Microsoft office specialist here is the ideal source of obtaining your formula developed on schedule and within budget.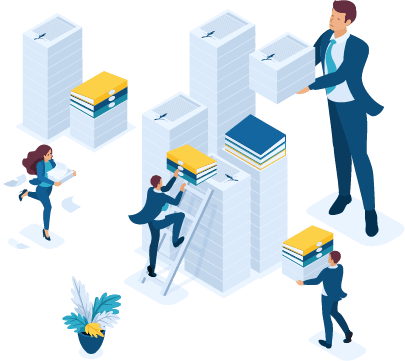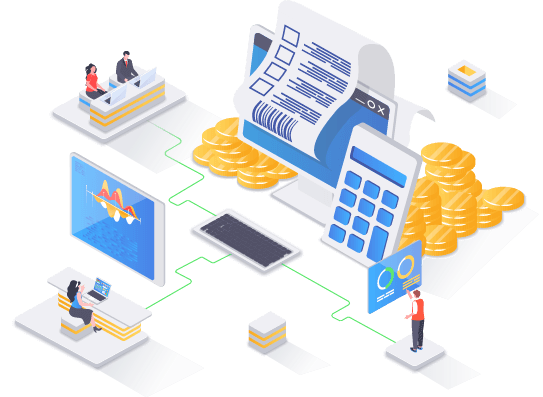 Full explanation:
Exceloco's Microsoft office specialists' extensive understanding of MS Excel development enables us all to get you fully operational with your Excel application fast and affordably. We are a development firm to produce positive outcomes if you need a whole solution constructed, an established Excel Spreadsheet improved, or maybe some assistance with relevant problems in your software. We have been building unique spreadsheet solutions to businesses of all kinds, and our Microsoft office specialist has handled a variety of projects. Our Microsoft office specialist has years of experience and can set up a system for you right away.
Why should you use this service?
A Microsoft office specialist would examine your current setup and provide you with a variety of alternatives for improving it. We are used to interacting with extremely private information, and we follow the highest security protocols to ensure our clients' sensitive material.
We have the experience and expertise to work collaboratively to solve your issues. As a result, they are resolved more quickly and comprehensively. This way, you can build yourself the best excel applications.
We have such a lot of expertise building outstanding applications that have allowed organizations to manage their previous, frustrating manual methods and make solutions that are considerably more accurate, resilient, and user-friendly.
Some of the companies who trusted us
Let's have a videoconference!