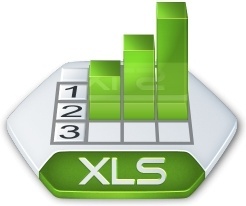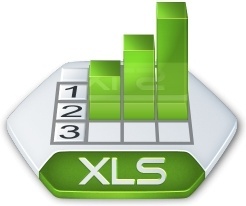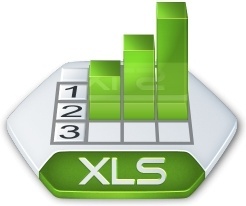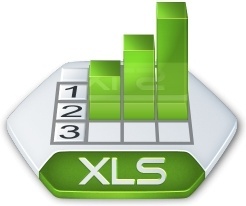 No project is too small or too complex for our experts.
Per hour
---
Pay as you go
59€ (Excl. Tax.) per hour
Per day: 490€
Our business knowledge and years of experience also allow us to work on larger projects on a project-by-project basis.
We can work remotely, in the video, or directly from your premises in France (depending on the project).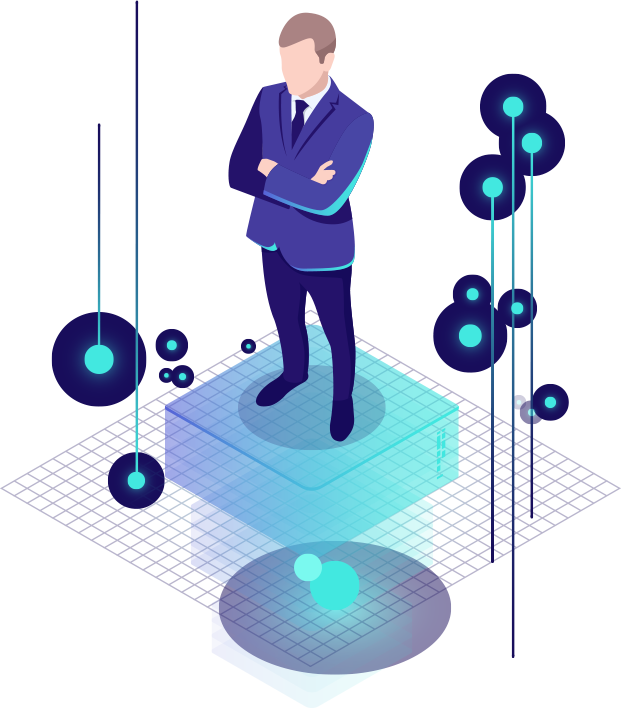 2
Needs and resources analysis
3
Pricing and deposit payment
4
Creation of the fitted solution

Expertise
Access to a team of 11 experts

Reactivity
Our Excel and VBA experts work and travel all over France

Economy
Saves up to 40% compared to in-house

Productivity
You are refocusing on your core business

Security
Your projects are safe. Your data does not wander on the web
Our rates examples
---
Formatting - 29€ (Excl. Tax.).
Adding formulas- 69€ (Excl. Tax.)
Table classic reformatting - 319€ (Excl. Tax.)
Adding formula and extraction - 269€ (Excl. Tax.)
Macros creation - 549€ (Excl. Tax.)
Staffing & expenses management table - 1900€ (Excl. Tax.)
Customized task – based on the quote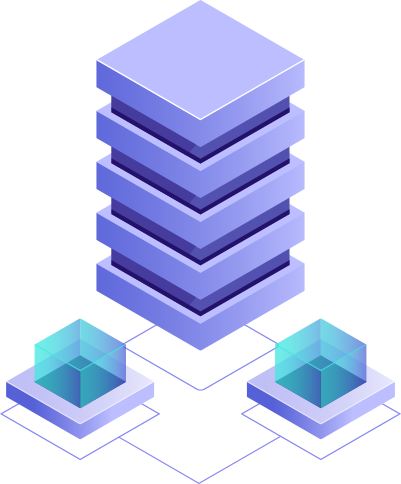 Fields of application examples
Staff & expenses management chart
Pivot tables
Accounting (Balance, General Ledger, Margin, WCR...)
Inventory & asset management table
Delivery and inventory management
Data consolidation from various sources
Database creation
Data analysis, retrieval, and entry
Management and steering of commercial activity
Financial analysis (Ratios calculation, Cash flow, MIS...)
Sales projection by sector
Payslip
Data management and compilation
Automated reporting
Excel VBA
Adding Formulas
Business plan
Financial & Accounting Director
Project & Product Manager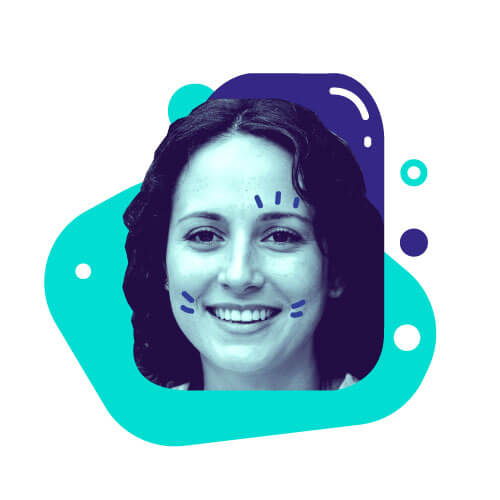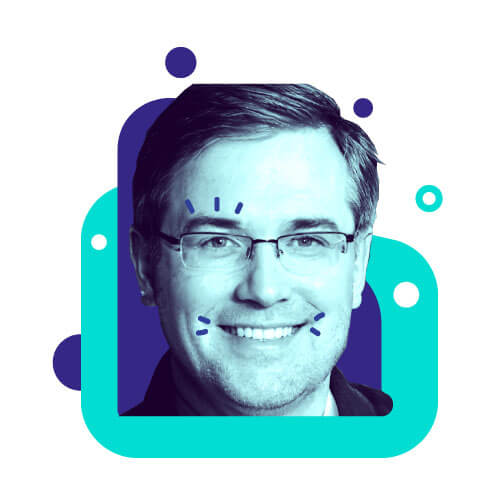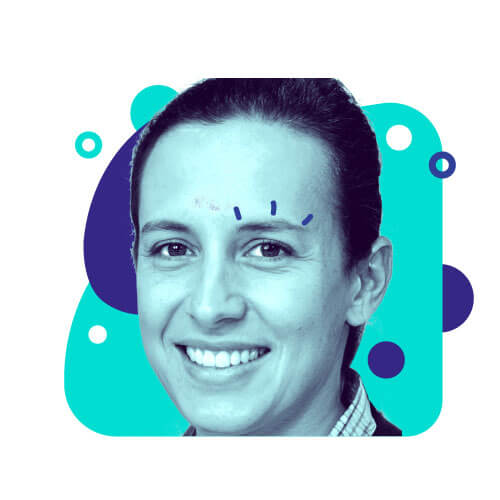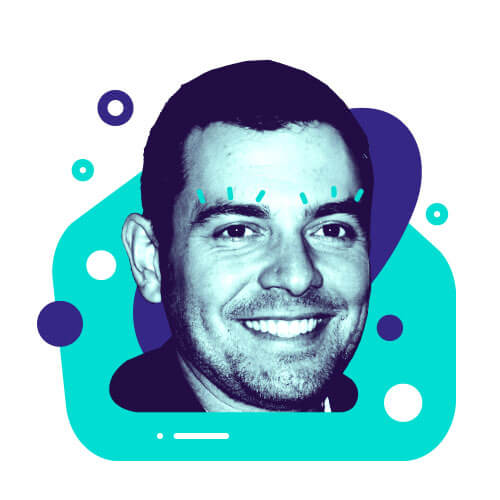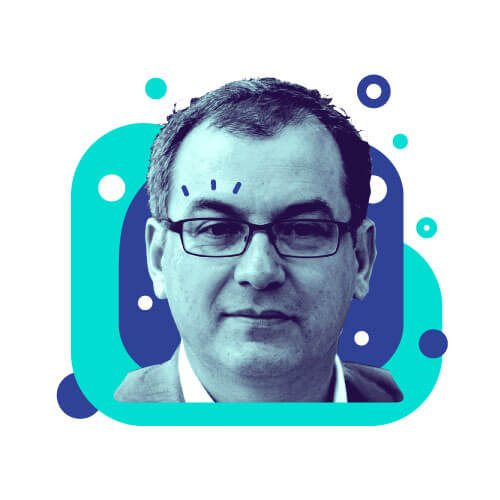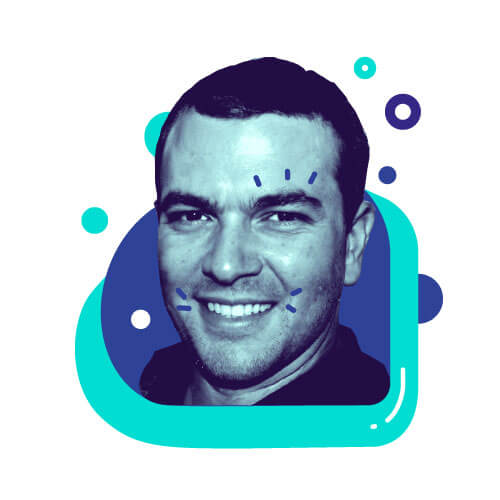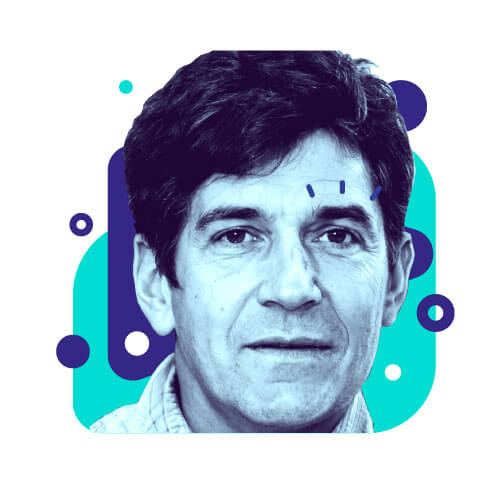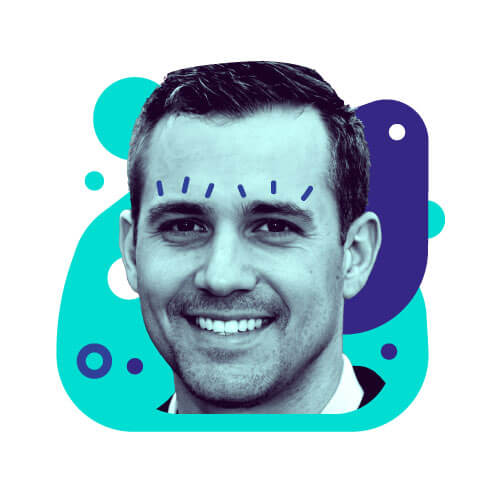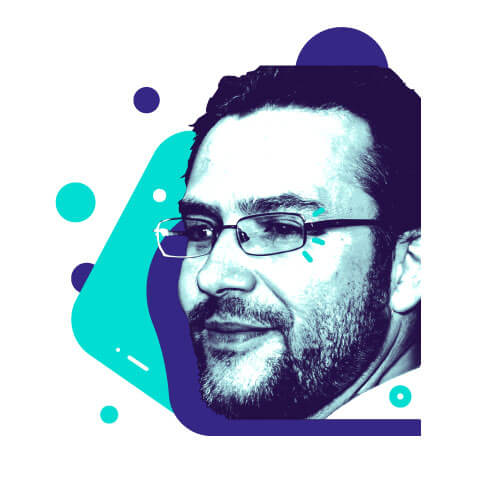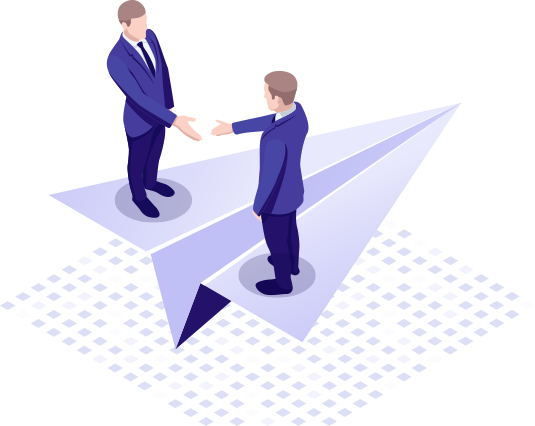 For over 10 years, we have been assisting various companies' sizes on their different Excel, Access visual, and graphic issues.
Please write to us: contact@exceloco.com
or call us at +331 87 65 14 00
We also offer in-company training with a particular methodology. We can create a customized training or send our trainer to your company in S.B.F. (without a fixed office).
He will then be able to consult each of your employees, train them, and assist them in their specific problems in each profession.