Hire the best
freelance expert excel for your project
Short explanation:
Save money by delegating your Excel work to a Freelancer. Exceloco helps you hire a freelance excel expert to provide you with countless benefits of handling your business. Our freelance excel expert team is always on board for a consultation!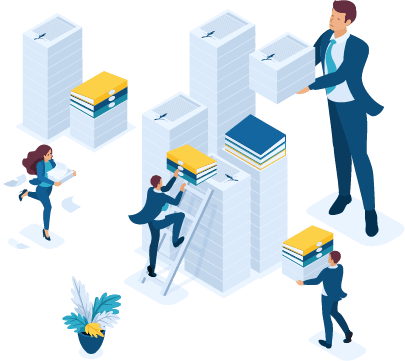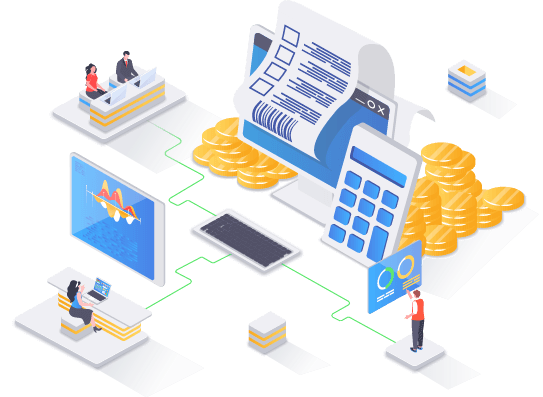 Full explanation:
Our freelance excel expert can create custom Excel features and interactive programs to satisfy almost any requirement in your excel programming. To create a connection that would be a huge accomplishment, you must first grasp what your goals are. Prior to starting a project, we talk about different cost plans that match our clients' demands and wishes. Our freelance excel expert and the user are running the application itself through the trials and making sure that everything works as it should.
Why should you use this service?
We can enhance and construct highly centralized sources so that all information may be saved in a centralized location while installing a local & adaptable front-end excel application when it comes to access/SQL/cloud applications.
Financial modeling, when done correctly, may give you the vital data you ought to make completely knowledgeable choices about your organization in a range of situations. As a result, our freelance excel expert has enough experience to provide substantial solutions to our clients.
Projects with fewer resources let us create a sample of the programs in excel and document all of the computations and logic. If a flaw is discovered, our excel expert will rectify it for unlimited and you wouldn't see any bugs.
Some of the companies who trusted us
Let's have a videoconference!