Outsourcing excel programs
to make your organization viable
Short explanation:
Each firm, whether minor, moderate, or huge, gives insight into Microsoft excel sheets. However, it is also true that working with this software can be quite of a hassle and that is exactly the reason why the majority of professional businesses come forward in outsourcing excel programs. Exceloco is right here to turn complex organizational difficulties into easy, accessible solutions by converting more directives into successful programs.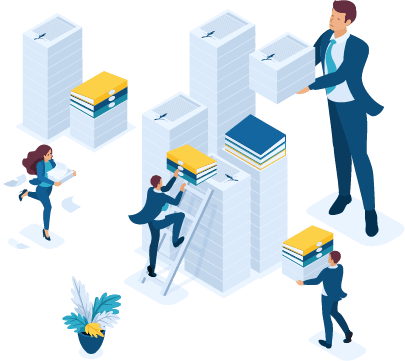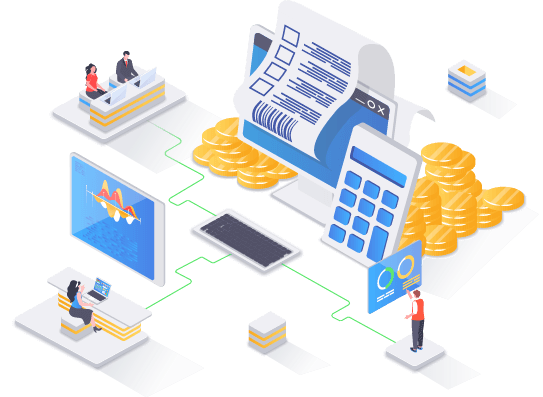 Full explanation:
Excel is used by businesses to enter data, create files, and establish databases. It is frequently used mostly for quickly and productively managing corporate data. However, many individuals are unaware of the multitude of tools, formulas, and conveniences available in Excel. Outsourcing excel service to a reputable firm like Exceloco is the ideal route to go. Exceloco is dedicated to providing unrivaled outsourcing excel services. You will have an approach to a team of skilled specialists if you outsource excel work to us, which means you will receive excellent work. We have a rapid responding time, so your Microsoft Excel requirements will be met quickly.
Why should you use this service?
We have an exceptionally skilled team that manages data with precision and speed to a completely dependable and fast experience. Our open competitive pricing is different from its competitors and provides you with a very reasonable solution.
The opportunity to uncover flaws is a major advantage of using an excel data input program, thanks to its decoding capabilities. Our outsourcing excel service will assist you to distinguish in the market and expand your business.
We have the capacity to anticipate possible mistakes and, as a result, we take appropriate procedures early on to assist earn significant profits.
Some of the companies who trusted us
Let's have a videoconference!